News
Central San Wastewater Diversion's Temporary Demonstration Project
San Ramon, CA (August, 2021) - The San Ramon Valley Recycled Water Program (SRVRWP) is getting a temporary boost to their wastewater supply from Central Contra Costa Sanitary District (Central San), a neighbor with whom their service area overlaps.
Located "up-hill" from the water recycling plant, Central San is diverting about 700,000 gallons a day of wastewater to the DERWA (Dublin San Ramon Services District, East Bay Municipal Utility District Recycled Water Authority) plant that is owned and operated by Dublin San Ramon Services District. The San Ramon Valley Recycled Water Program (SRVRWP) then turns this wastewater into irrigation water.
Yes, DERWA wants Central San's wastewater. It enables DERWA to recycle more wastewater into much needed irrigation water for landscaping in the San Ramon Valley, just in time for the drought.
The diversion is in response to maxed-out supply: On hot summer days, the DERWA Water Recycling Plant uses every drop of wastewater coming into the plant to recycle into irrigation water for school grounds, parks, golf courses, and roadway medians. Wastewater from Central San provides a temporary supply during consecutive hot summer days, so we can make more irrigation water when it is needed most.
The temporary diversion also enables DERWA to promote conservation of our limited supply of recycled water and to develop other sources.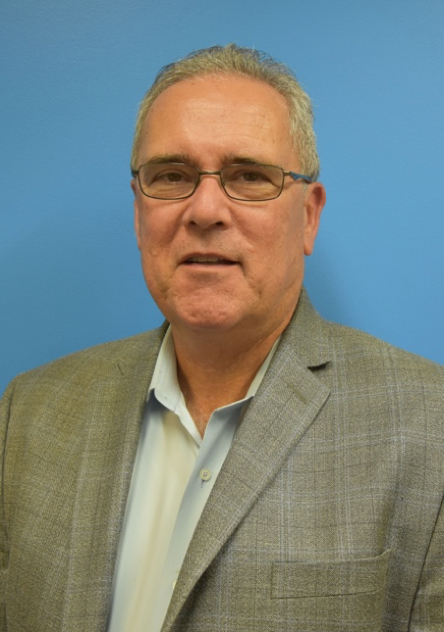 DERWA Board Appoints John Rossi Authority Manager
DUBLIN, CA (Jun 28, 2019) - The Dublin San Ramon Services District (DSRSD) East Bay Municipal Utility District (EBMUD) Recycled Water Authority (DERWA) Board of Directors appointed John Rossi as Authority Manager on May 20, 2019. Rossi will take over Authority Manager responsibilities from Michael Tognolini, EBMUD Director of Water and Natural Resources, who fulfilled the role for three years.
DERWA, the governing body of the San Ramon Valley Recycled Water Program (SRVRWP), is a joint powers authority formed in 1995 between DSRSD and EBMUD to provide a safe, reliable, and consistent supply of recycled water to irrigation customers in Dublin, San Ramon, Danville, and Blackhawk.
About Rossi
John V. Rossi will conduct the role of DERWA authority manager under a contract between DERWA and Ralph Andersen & Associates, where Rossi serves as a Senior Consultant. Rossi has had an extensive career in the public water and wastewater utility sector. He has held the positions of CEO/General Manager with three agencies in California over the past 18 years. As general manager of the Western Municipal Water District, Rossi was responsible for the 500-square mile water district including wholesale and retail water, wastewater, and reclaimed water operations. Mr. Rossi was previously a court-appointed Watermaster for the Santa Ana River surface water and Western ground water adjudications.
Mr. Rossi has served on a number of boards of state and national water related associations such as the Association of California Water Agencies, WateReuse, Urban Water Institute, and the California Municipal Utilities Association where he served as President. He was a founding member of the California Utility Executives Management Association and past President as well as being elected to his local water board - the Rancho California Water District. Rossi was recognized by the Association of California Water Agencies with their Excellence in Leadership award in 2013 for his contributions to the water industry. He also served on the University of California Riverside's Board of the Water Policy and Science Center.
Prior to work in the water utility industry, Mr. Rossi began his career in public accounting and specialized in work with private water companies and water districts including rate work with the California Public Utilities Commission.
History of DERWA Authority Managers
Through the years, EBMUD and DSRSD employees, as well as consultants, have served as DERWA's Authority Manager. Previous appointees include Bert Michalczyk (beginning Sept. 18, 1995, Technical Services Manager at DSRSD at the time); Laura Johnson (beginning Aug. 27, 2001, Senior Civil Engineer at EBMUD at the time); Robert Whitley (beginning July 22, 2002, consultant); Robert Baker (beginning Dec. 3, 2002, consultant); James Bewley (starting Feb. 27, 2006, consultant); and Michael Tognolini (Starting April 1, 2016, Manager of Water Supply Improvements at EBMUD at the time).
Post Date: 06/27/2019
Media Contacts:
DSRSD: Sue Stephenson, 925-875-2295
EBMUD: Andrea Pook, 510-287-0138
More Information